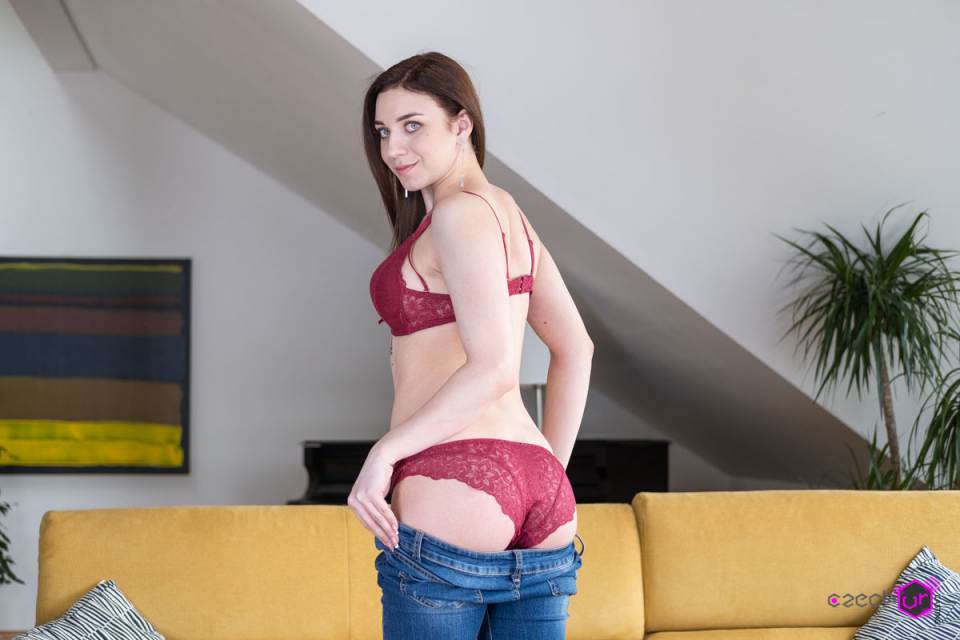 Czech VR Casting Coupon
30 days for
$24.95 (21% off)
or six months for
$14.15 per month (54% off)

If you ever imagine how lucky the guy behind the casting porn then wonder no more because this Czech VR Casting will give you a great experience as a talent finder. This is a genuine porn site that provides a lot of decent Czech babes that you won't believe exist. If you are a big fan of VR porn or want to experience good VR porn then this site is one of the good recommendations I can offer to you. Taking a look at this site is a must if you are a fan of Czech porn as well as VR porn. I'm sure you'll have a blast time on this site.

The site is part of Mental Pass which is known as one of the best Czech Porn networking so the interface will look similar to their other sites. More thing to mention, they also provide useful features that will make your exploration faster including basic search and tags. They also got a model index to make exploration more convenient so make sure to take a look at it to get the maximum use of this site.
Czech VR Casting has amassed around 220 videos now and they're supported on every VR device including card boxes. The majority of them are in 6K but their recent from 2020 is already in 8K resolution and supports binaural audio. However, even though this site supports any VR device, to enjoy this site's content maximal you have to use a top-notch VR device including Oculus or HTC. However, if you don't have any of those you still can use card box VR as I mentioned before so there is no excuse now. Sadly they update around twice a month which is quite slow for a rising website.
The performers here are top-tier Amateur Czech babes on the internet. They also have a good diversity in body shapes and ages. You will love what this site provides you when it comes to its models because you can find any shape of Czech babes here. Even this site mostly featured "first-timer" babes on the internet their skills are decent in performing sex. Believe me, you will addicted to this site as soon as you watch your first videos here.
FAQ and support team are available to help you whenever you got any issues during your exploration. Make sure to reach them in case the issues can't be solved by the FAQ. They also got some tutorials to guide you if you are unfamiliar with VR devices and how to set them up on your devices. To cancel this site you need to reach your biller. After requesting cancelation, you have to wait up to 48 hours before it was canceled.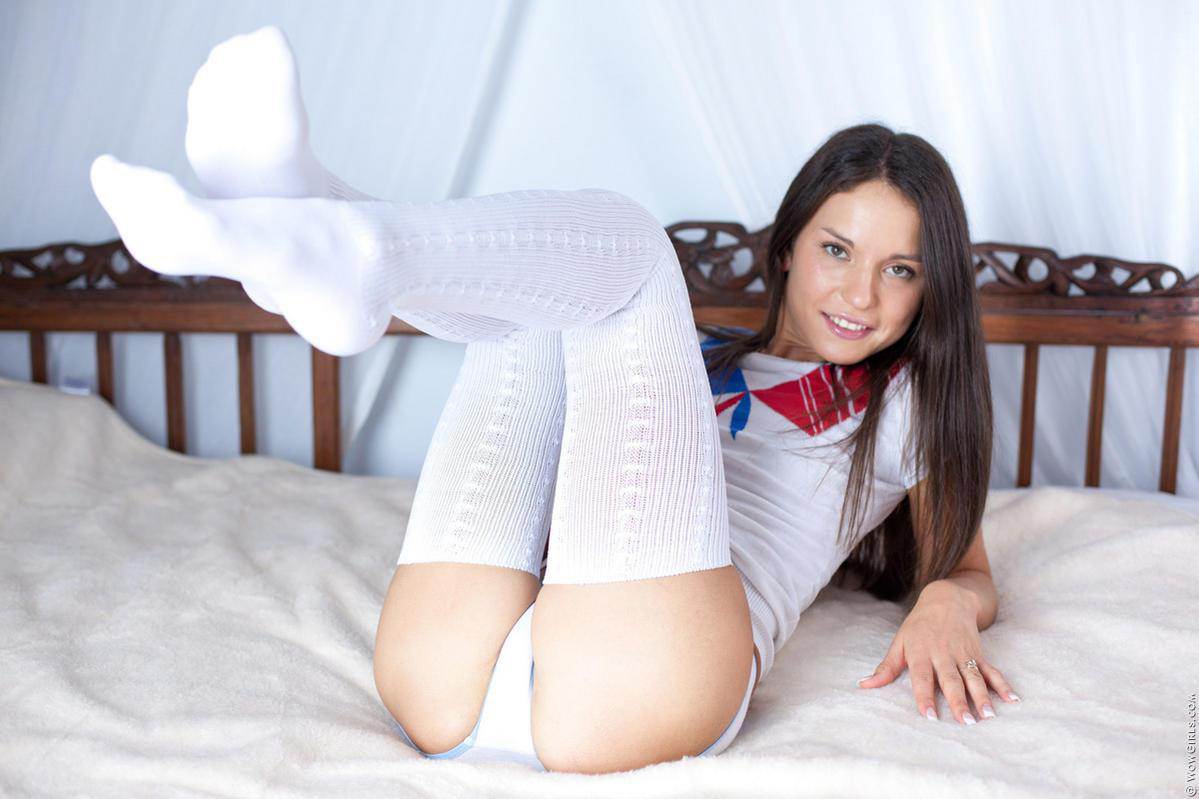 Czech VR Casting is a good VR porn site that provides Casting porn on the internet. This site is unique and can cure your boredom with ordinary porn. You'll also virtually experience how good and pleasuring is to be a talent finder like on casting porn.  Prove it by yourself and thank me later for showing this site.