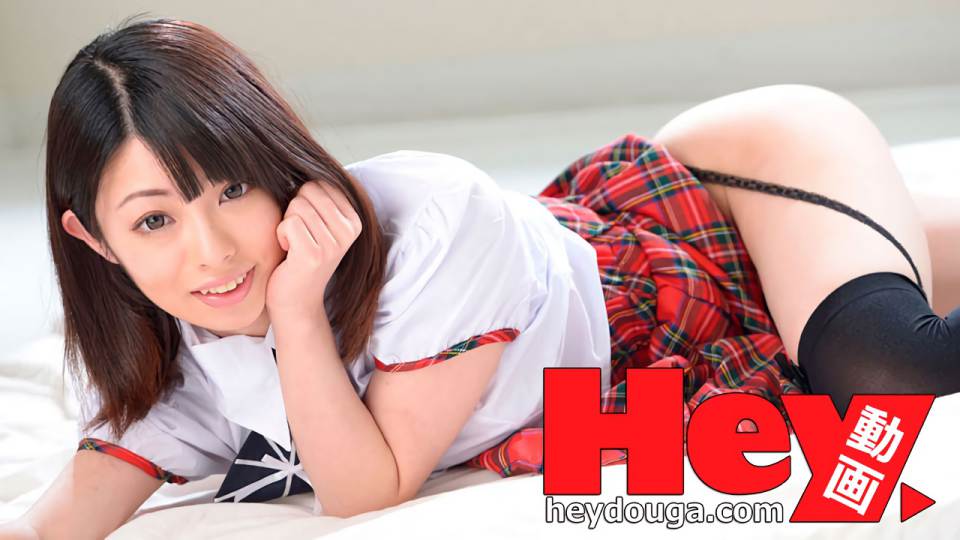 HeyDouga Coupon
30 days for
$14.99 (51% off)
or one year for $12.49 per month (61% off)


HeyDouga.com is a popular Japanese porn site packing all-original Japan fap content that you can access on pay-per-view. Alternatively, members can opt for the monthly streaming membership. They have a monstrous collection of 32,919+ movie releases available in resolutions of up to 1080p Full HD. They are adding a whopping 5 new scenes every day which explains their impressive numbers. The content is as diverse as you would expect of oriental porn and covers over 43 categories. You ordered, and they delivered!

The first thing I noticed about this HeyDouga coupon is the cluttered and disorganized interface. However, I was pleased to find that it's much easier to get around the site than it initially appears. You should have an easy time moving around. They welcome you with the "Featured Movies" as well as categories and pricing. If you click on any of these, you open a free preview page that allows you to watch up to three minutes of your preferred videos. It's absolutely fantastic.
The Best in JAV
When it comes to serving you with hardcore Japanese porn, Hey Douga makes a really good impression. They have a huge collection of 32,919+ movies available in multiple resolutions of up to 1080p. A quick look at the dates and you will find roughly 5 new videos every day. No wonder thousands of pervs are visiting the site every day.
In terms of the action, the collection is diverse and everyone will find something worth fapping to. It is impossible not to when the site has such a comprehensive list of categories, with over 43 to pick from. Content comes from some of the most popular networks in Japan including the likes of 1Pondo, H0930, Paco Paco Mama, and Mesubuta among others. You can enjoy the best videos from these sites/networks without having to subscribe to all of them which would be super expensive.
If you prefer a bit of gay action, there is an entire section with high-quality gay fuck flicks for you to check out. Most of these videos come from the leading gay site H0230. Like the rest of the collection, you can download these videos on HeyDouga at your convenience. Other sections of this site direct to sites like AV9898 and HonnamaTV which require you to grab separate subscriptions for each. You can opt for the pay-per-view arrangement where movies cost anywhere from $2-$20 or go for the streaming-only option that gives you access to around 2,000 videos.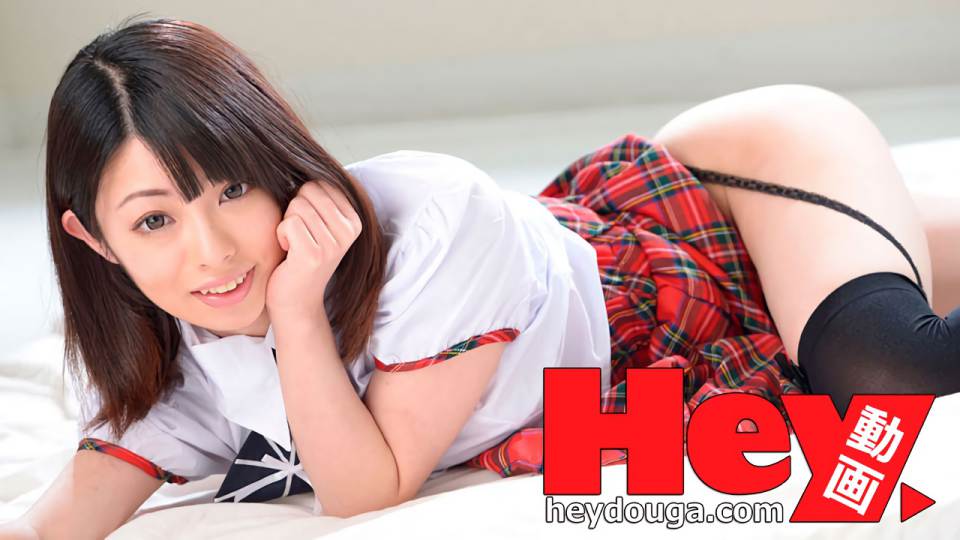 It is certainly better to opt for the PPV download because you get your hands on over 32,000 movies from some of the best porn studios in Japan. But even if you opt for the streaming-only membership, you will still have hundreds of high-quality videos covering the nastiest JAV categories at your disposal. Either way, Japanese porn destinations don't come bigger and better than HeyDouga.