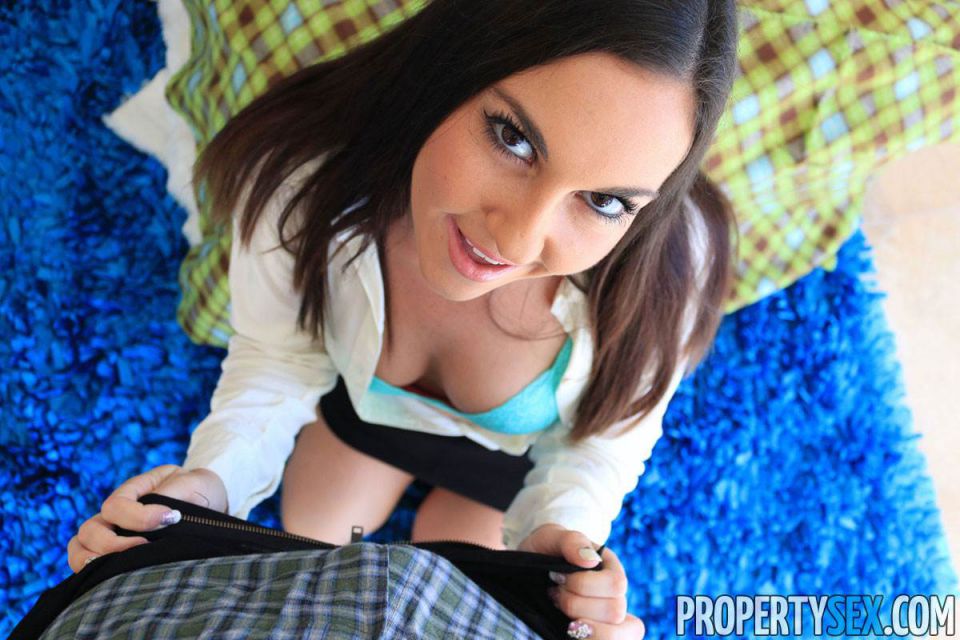 PropertySex Coupon
30 days for
$14.99 (51% off)
or twelve months for
$9.95 per month (76% off)

I have never ever watched something similar to what I see on Property Sex. This site is perfectly awesome in concept. You must be familiar with this site if you are a big fan of porn from early 2013 when this site becomes renowned until now. This is because purchasing and renting properties has never been more enjoyable or enticing than it normally is! You won't regret your life choice to land a subscription to this site. It's unique, fun to see, and on top of all, the performers and the sex scene are hot. If you never know about this site, make sure to read this review to the last sentence.

The plot is really simple but it's easy to understand and addictive. The man behind the camera, property manager Chuck, meets with his female renters as well as other realtors to discuss problems in their apartments or the search for a new home or venue to rent. Sometimes the problem that might occur is a late payment, debt, or discount issue. Despite using other methods that involve law terms, this guy offers a win-win solution by having sex with him. You can expect some of the top performers like Jennifer Jacobs, Riley Reid, Abella Danger, and much more who are featured on this site. Each scripted scene is also well produced so it won't bore you any time soon.
There are 313 Full HD videos available on PropertySex. Unfortunately, to download you have to be ready to pay an extra $15/month. By upgrading your membership you can also access the Zip files for the high-res photosets, the base subscription is only for streaming. In exchange for the pricy download cost, they've been reliable with updates releasing up to 2 scenes each month. If you have a VR device, consider upgrading your membership for an exclusive VR scene that can only be accessed by upgrading. But if you don't have any VR device, feel free to decide if you need to upgrade your membership on this site.
Instead of providing you with a dark mode theme, the site design is colored with a white background which is pleasant to see even in the darkroom. The features are also decent and will help you explore all of their content. There are categories, tags, a basic search engine, and a huge number of filters that will undoubtedly assist you. This site is also properly designed for use on a desktop or mobile device, so you should have a similar experience.
Have any issues with this site? Simply go to the help page to read some FAQ to fix it. However, if the issue is unsolvable by FAQ, feel free to reach their support team and let them know your issue so they will assist you. You will also need their help if you want to unsubscribe this site from your list.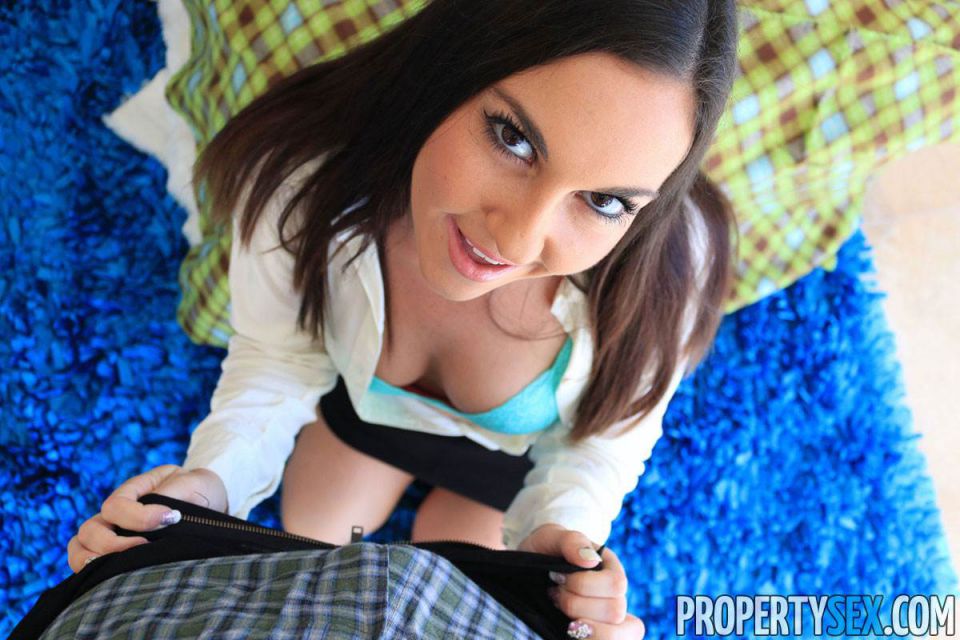 This PropertySex coupon offer is a kind of porn that you won't see every day. Even if this site seems so pricey and monotonous in content, its production and stars are top-notch and worth seeing. Simply try it out for yourself for a unique porn experience and if you think this site is worth enough for you, feel free to upgrade your membership.