Scoreland Coupon
30 days for
$19.99 (51% off)
or three months for
$16.65 per month (64% off)

Do you enjoy a porn site where chubby girls are used as models? Then Scoreland is an excellent option for you. Although the site's name makes it sound like a sports website, this is a site where you can find top-tier busty ladies doing porn. This site is without a doubt legitimate, especially when it comes to busty babes with plump pussies. This is because the site has been around for about 30 years and remains dedicated to its main niche. If you have an addiction to this type of material, you must subscribe to this site. If you don't, well, this might be the right time to try something new.

What I like best about these busty babes is how their boobs bounce about as they fuck. It also happens when they're going doggy style and their tits are hanging like a fruit that is ready to fall. If you enjoy seeing watching tits fuck, there are plenty of scenes to watch. Not only does the site offer tits fuck, but it also offers additional categories that you will enjoy. Although most of them are popular niches, you'll find more here. This Scoreland coupon is also mentioned inside their BBW porn section because they offer plus-sized models. Another thing to note is that none of these busty babes have had a breast implant or injection.
There were 3,500 videos along with the galleries in the Scoreland library. Although the majority of the films are already in HD, their most recent update is likely in Full HD, and I noticed over 325 movies available to download in 4K. The rest videos are in high definition, which is a significant advance for such a long-running website. This is due to their ability to improve the quality of their existing content. As far as I'm aware, most long-running porn sites either maintain or erase their old content; however, this site is built differently, to improve the old content to make it more watchable.
The website's user interface is good, and it's already mobile-friendly. Basic search, tags, categories, and other handy features are all available here. Users can also create collections with their favorite photos and videos and share them with other members through the community hub. Model indexes may be found here; be sure to check them out if you're looking for busty girls like Nyx Monroe, Gianna Rossi, Sandra Stars, or Amber Alena.
Contact the Membership Services page if you have any concerns with your membership. Simply fill out the online form and they'll take care of the rest, or if you want to cancel your subscription, they recommend contacting the biller you signed up with directly.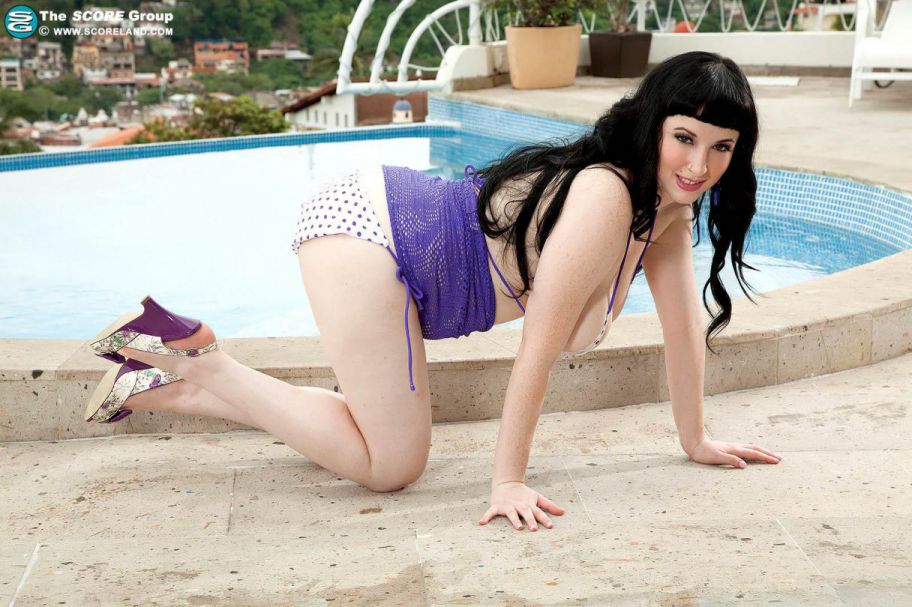 If you do a busty babe enthusiast, then make sure to land a subscription to Scoreland. Their massive library won't make you bored easily. Furthermore, most of the babes here are top-tier busty babes you won't find on another site. Covering multiple niches you will love, this site is surely worth it. Land your subscription now and thank me later.