Sex Art Coupon
30 days for
$9.99 (68% off)
or twelve months for
$8.33 per month (75% off)

When sex and art are coming together it becomes something that will blow your mind. And on the Sex Art website, they manage to combine those things to create something that erotic and artistic at the same time. Interesting storylines are provided to their loyal members who appreciate art and sex. Moreover, their babes are stunning too. Don't expect them to do much rough and hardcore sex because the main focus on this site is developing softcore porn. Some of the talent here is also a real-life couple so you can expect something more intimate than usual inside this site.

All of their content is exclusive and you can also feel the passion in every performance, whether solo, lesbian or hardcore. The sets are luxuriously decorated, and the video is frequently given a softening filter. They prefer to shoot outside shots along the shore because the scenery is so gorgeous. As I mention, several talents are also an RL couple like Emylia Argan and Nick Ross. It's quite real to see them laugh and smile as they warmly embrace, kiss, and make love. Emylia can't possibly be faking her orgasm. The majority of the babes here are slim, white, and have small to medium tits. If you are looking for diversity only a few Asian, Black, and Latin beauties are inside this site.
The average length of the video is 20minutes and there are already 1,500+ videos that have been published here. Most of them are in 1080p but you can also find a 4K resolution on their latest videos. The photo sets are also available. There are around 2,00+ of them with high resolution that can be downloaded in zip file format. However, most of the picture sets are not relatable to any of the videos and tend to show a solo section of the featured babes. Usually, each set consists of 150 high-res pictures inside it. The video update schedule is 3 to 4 times each week along with its picture sets in between. This means you will get a daily update that you can enjoy on this site.
The user interface is mobile-friendly and contains one of the most flexible user interfaces I've ever seen. Under Settings, you can adjust the speed of the photo slideshow, the background color, the style of the thumbnails, and whether you want the girl's measurements to be in imperial or metric units. (That final one is particularly stunning.). Model indexes are also available in case you are looking for some specific models. The best way to contact their staff for technical, billing, or bug issues is through their help center. Fill out the form and attach any relevant pictures or documents after selecting the category you want to resolve. You can request a cancellation using this form or by contacting the biller with whom you signed up.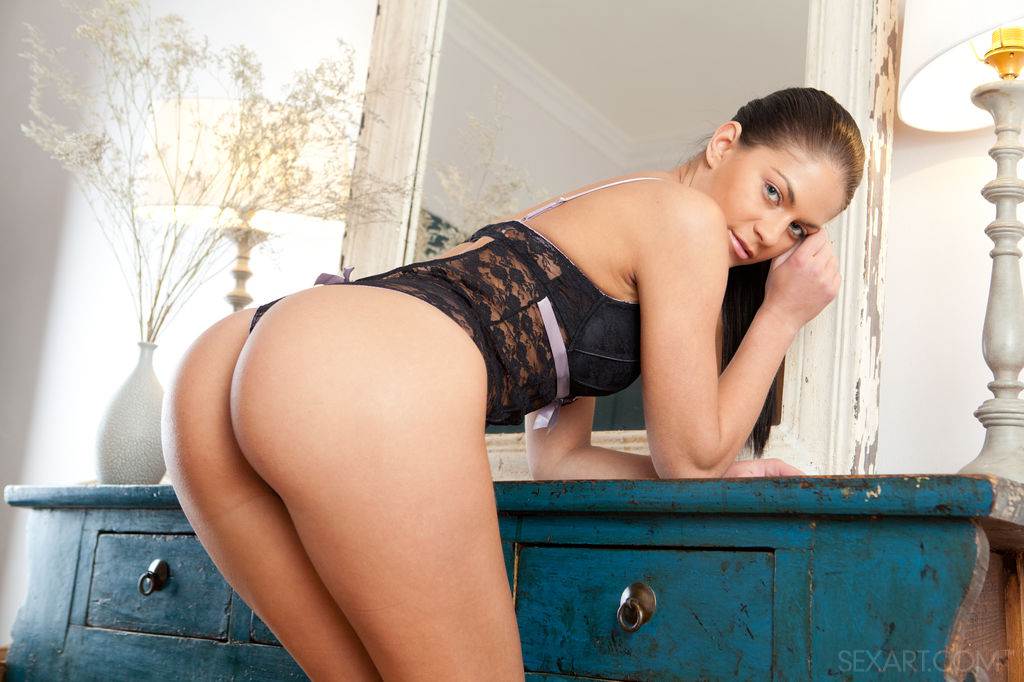 If you love to watch all the models in glamcore and softcore then this site is a must for you. If you don't really know about this kind of niche its might be a chance for you to explore it. Sex Art is the best place to unleash your inner fetish by watching passionate softcore porn.