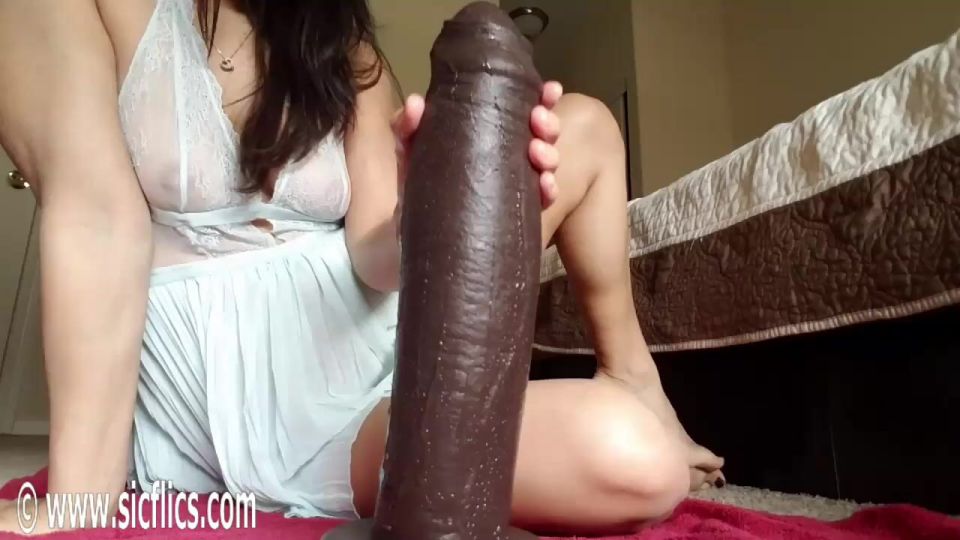 SicFlics Coupon
90 days for
$19.931 per month (33% off)
or six months for $15.82 per month (51% off)


You may not know it from the site name, but Sic Flics features nasty sluts whose love for having their love holes stretched out knows no bounds. If they cannot find someone to do it, they will use all manner of sex toys, dildos, speculums, and even fists. This fetish porn site has a semi-exclusive collection of 3,339 movies with up to 5 new videos added every week. The video quality varies, but you will still find a good number of HD videos. Those looking for pictures will only have 9 photo sets of varying quality, but membership comes with access to nine bonus sites with equally exciting content.

This is how our SicFlics coupon comes with the content in their archive and after a few minutes on the site, it is hard to disagree. This is a fetish porn site that mostly focuses on extreme toy play with girls inserting all sorts of dildos and sex toys, sometimes fists, in their pussies and assholes. The action is hardcore and extreme for lack of a better word. Allow me to take you through some of the videos that I watched. The first one featured a blonde German whore having her pussy and asshole fisted by her husband. The guy inserted his first up to the wrist level. He goes on for a while before retrieving his hand to reveal a gaping asshole and slippery wet muff. On a scale of 1-10, how sick do you think the video is? Wait until you have watched a few of the videos and you will realize how truly twisted your tastes are.
I saw a heavily tattooed bitch using a long pool noddle to fuck herself while another was riding a gigantic dildo and letting out all sorts of moans. The video of a pregnant slut being fisted was by far the most extreme, but a scene featuring an Asian wife with her asshole held open by a speculum with her husband adding more sex toys in her ass ran it pretty close. As you can see, these guys are not lying when they promise XXXTreme Adult Porn.
The site has a current collection of 3,339 movies with running times ranging from one to ten minutes. Even better, they are adding new videos up to five times a week. The majority of the videos seem to feature amateurs given I couldn't recognize most of the faces. That said, only half of the collection is exclusive (but who cares, right?). The quality ultimately depends on the video you pick, but plenty of the scenes are available in HD and will give you a good viewing experience.
Besides this supply of extreme porn, you also get access to nine bonus sites including Sweet Loads and Abbraxa Extreme Porn. However, these seem to be the simplified versions of the original sites and the content here is only available for streaming, but considering its bonus content, you have no reason to complain.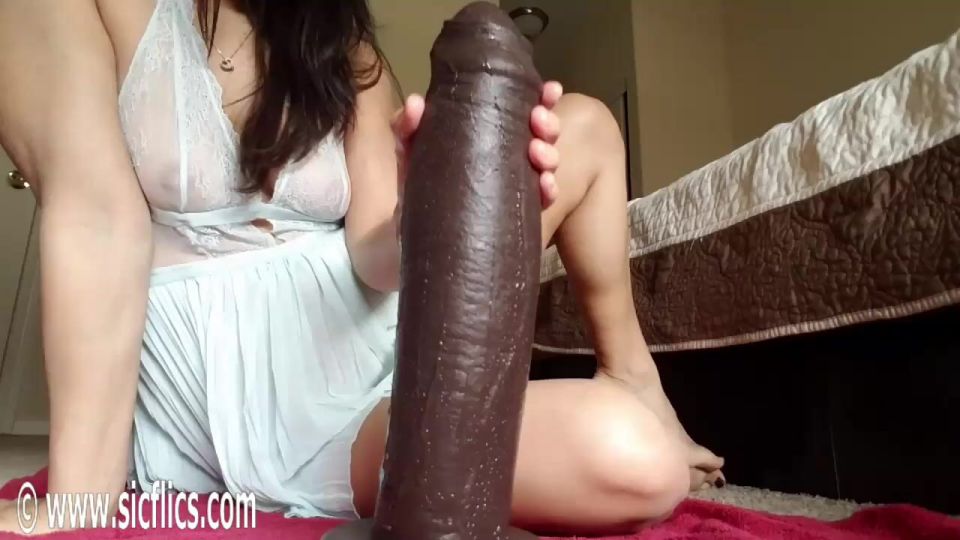 The porn you will find on SicFlics is fucking sick and is certainly not for everyone, but there are still plenty of fapworthy moments especially if you love porn that is on the extreme side. They have a big supply of mostly high-quality fetish videos with multiple additions every week. You also get your hands on a good lineup of bonus sites, some with equally extreme content. Don't say I never warned you about the sick nature of the content here.