Stiffia Coupon
30 days for
$14.95 (51% off)

Stiffia Premium network seems to have done some new restructuring and introspection on the websites they have, and have even changed their name to Stiffia VIP!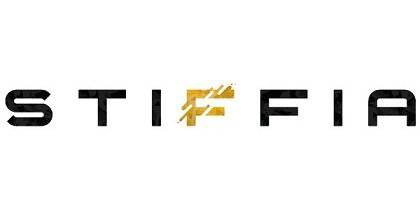 The cosmetics of the network have always been top class, but it is always nice to reinvent one's self into an even better looking being (which is what this network has done). First, everyone always looks at how much content this place has in terms of sites, models, movies, and niches. This network is a 30-website network. Having massive number of sites in a network is beneficial, only in as far as the sites deliver diverse quality of films.
Some of the sites are – Japan HD, Cosplay Babes, Cinema Joy, Paradise Films, Filthy And Fisting, Pov Angels, Couple Fantasies, Study Darkness, Harmony Vision, Magma Films, Butt Formation, and the rest! It would seem that special attention has been paid to the regions of Germany, Europe, UK, and Spain by this network. They do have a splendid collection of directors and performers from these regions; hopefully they will continue mixing up the diversity as they increase in size. And when you are inside the network, you don't have to keep on login in-and-out on each individual site as you can access all sites. Also, you must know this; if you do join just one of the sites, you will have to wait months in order to have more sites from the network. However, if you join the network, you have it all.
Stiffia Premium (aka Stiffia-VIP) contains the main navigation options you can think of. They have different languages, search engine, videos, pornstars, and websites options on the menu. The preview of the videos remains basic; information about the title and the site that it is from. When you click on the videos, you learn about the duration of film, as well as filters for rating and dates and number of views and stuff like that. For the numbers, the network contains more than ten thousand five hundred films. These are assorted films too since they either can be 4K resolution, full HD, and smaller resolution appropriate for mobile devices.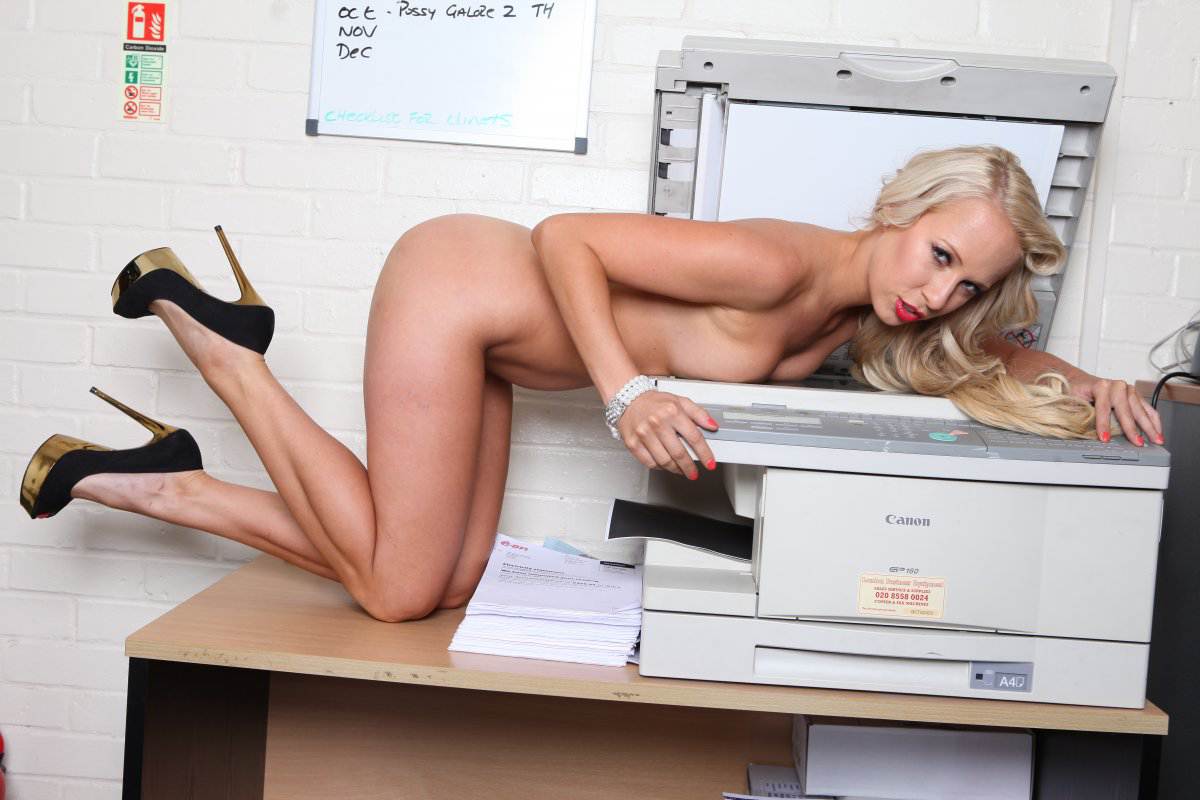 They talk about the scenes a bit with descriptions, and filtering by tags is doable too. The scenes normally are from DVD movies and you can learn of the title of such films when you are inside. They have like 2-3 download formats you can choose from, mp4 files and picture galleries as well. For each of the videos, you expect a sampling of fine looking picture albums, but this network contains maybe above 3600 picture albums in total. Not every film filmed comes with quality pictures. In addition, they need to put more zip files in the galleries to encourage members to download the albums more easily, for now, you save a picture at a time.
Stiffia Premium network does include an abundance of selections of sex niches with an overflowing amount of females, males, directors, and ideas for porn. The performers are deviant and sexy and they leave all the lush cravings of their pussy and cocks on screen for you to watch. They also do have alternatives of lesbians, shemales, bisexual, straight, and Gay porn in the sites. You can expect to download any kind of kink hardcore from this network, plus exclusive content, and updates, so it really is all systems go for this deal! Check them out!