Porn Haggle's TeenFidelity Coupon
30 days for
$14.95 (51% off)
or one year for
$9.95 per month (68% off)

Teen Fidelity pornsite made by the couple Kelly and Ryan Madison is a favorite among people looking for hardcore involving the teens! Well it is not like the teens are like anything below the ages of eighteen years! They are all legal 18+ but well below let us say 23-24 years.

This means that the couple is doing threesome sex scenes with these younglings and its material that will burn your monitor screen down! Okay maybe not literally but this is very hardcore xxx quality smut. The Kelly and Ryan duo are involved in porn, and have been, for a long time. They are pornstars in their own separate entity and when they combine their desire for young females they would love to fuck, well things start getting better and better. What is even more important to note is that the couple is married. They share their love for porn and sex with you and he young girls, and they work in front and behind the camera. That means they star in the films, produce and edit, market and promote them, and maintain their website. They are porn entertainers and business people.
As the pornsite started, they used to only be Kelly, Ryan, and the third party babes in sexual threesomes that involved all kinds of bjs, anal, pussy, facials, messy orgasms that you can imagine. Then it changed slightly and Ryan was more the one doing the fucking of the teens as Kelly stepped back into the behind scenes and managed the production, occasionally showing up for sex tryst or two. Now it would seem other male stars are also included in fucking the never stopping influx of teen models looking for hardcore anal and pussy orgasms. It is all good though because quality has only gotten better. Production also has never stopped so more and more scenes come out.
Now in the TeenFidelity discount pornsite is more than 970 models so far and increasing. You can see the models all together; girls, people, and upcoming stars are also previewed. Now the website is also pushing on the production being 4K UHD videos for latest updates. It is a resolution that is 2x better than 1080p so that is why people like it better. The pornsite is under a black layout that makes the features clear, and the content more pronounced. You add videos to your favorite's listings. You rate or comment like a good little fanboy on the various smut hardcore scenes inside. You could use the mobile ready site and login on tablets and smartphones. You can sort by anal, bust, cumshots, ethnicity (of which they offer Blacks, Caucasians, Latina, exotic), participants, just to say about a few things.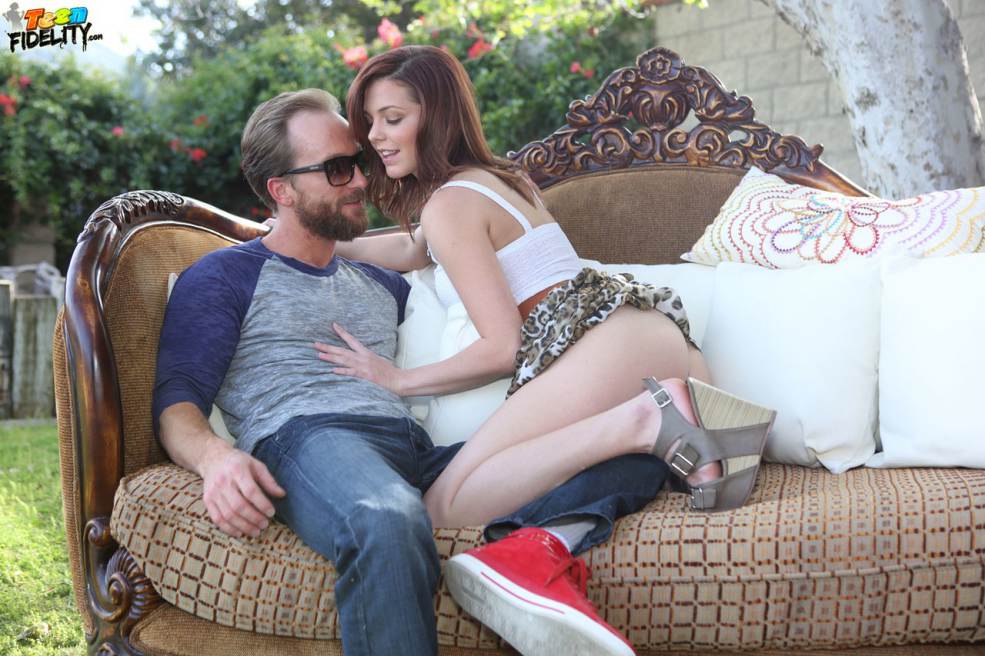 This is professional based sorting operation that is hosted on secure severs that are always online. It is secure because they want to be discreet and safe with you when you subscribe. They have probably more than 480 films from this pornsite. They definitely offer multiple pictures in scenes, 100+ most of the times. The episodes are 30+ minutes. The links in the updates and episodes can take you to behind scene footage and episodes offer information on date, models, etc. It is a well-designed well-informed place that will have you scrolling on this and that for days and days! They have bonuses, they offer other scenes from the Kelly-Ryan production team, these other films are nasty and fantastic just like TeenFidelity. Become an avid fan, join now.