WankItNow Coupon
30 days for
$19.95 (51% off)
or six months for
$16.66 per month (61% off)

Have you ever imagine that you are accompanied or tutored while jerking off? Well if you do then this site is the best companion for your kind of fetish Wank It Now is a site that will give you a deeper understanding of how to jerking off or well known as JOI. Keep in your mind if you are not familiar with this kind of thing that doing something together is better than by yourself. Their massive collection will make you find several jerking styles that you will never imagine before.

If you are not familiar with JOI porn well it is almost look-alike POV-styled porn. However, the thing that makes it different is the way they deliver its content. Most of the pornstars who are featured in JOI porn will talk a lot and tend to give you instruction and you will see less penetration when it comes to JOI porn. Mainly they focus on a variety of jerk-off techniques that are available here. Some girls want to be more encouraging by telling you how aroused are they when they watch you masturbate. Some others are far more aggressive, explaining and demonstrating to you how quickly and how hard they want you to do it. One thing is for sure, all of these babes will titillate you by stripping and wearing attractive clothing while talking with you. Some of them might talk dirty to turn you on even more.
Several years ago this site manage to introduce the 4k resolution for their videos and now around 2,500+ of them are already in that resolution. In total, they have around 5,000 videos on this site. Even half of them are already optimized for 4k WankItNow resolution, the rest of them can only reach 720p and 1080p for their maximal resolution. New scenes are updated pretty much daily, with only a few days where they don't update, which is rare. There is also a photo area, however, it just contains vidcaps. There is no bonus after you land your membership here but you can make a model's suggestion on this site.
The site is appealing to the eye, and you'll find many useful features. Tags, categories, and a simple search engine are available, as well as the capability to rate and comment on the content. Although there are no sorting options or an advanced search, the site is mobile-friendly. Don't hesitate to reach their customer care and support team if you want to undo your membership or fix some issues after landing your membership.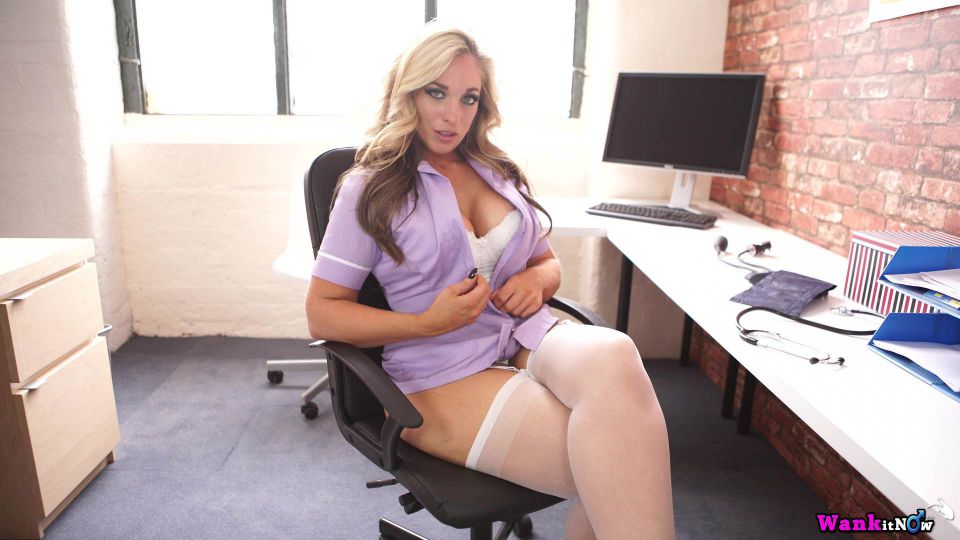 JOI is underrated porn now but after I watch several recommended content on WankItNow, I fully understand how interesting this kind of porn is. Moreover, with the top stunning European babes, you won't disappointed with every content that has been published on this site. All of them are addictive and will make you crave them even more. I have become addicted to JOI and you will be the next. However, if you enjoy JOI porn then there's no excuse not to join this site.