MILFVR Coupon
30 days for
$7.49 (51% off)
or twelve months for
$6.57 per month (70% off)

Love MILFs? Of course. MILFVR takes it a step further. They not only bring you some of the hottest MILF pornstars, but they also let you immerse yourself in the MILF porn world by offering you the best of VR porn. As a result, you can expect to masturbate to hundreds of VR scenes covering all sorts of crazy scenarios. In the end, you will be the one having hardcore sex with these cougars in scenes available in 60fps with 180-degree views. Some of the latest videos are also available in stunning 7K resolution.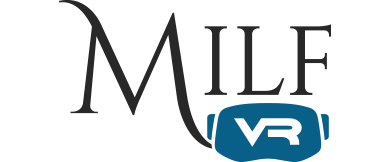 There are plenty of sites offering you MILF fap content, but not many make you feel like the one actually fucking these horny MILFs. This site promises you an immersive virtual reality experience featuring the hottest MILF pornstars and duly delivers. You will not only be watching porn but living it as well. You will have a fantastic time banging hot cougars with the luxury of taking different roles; an escort hired by a bodacious and horny MILF to screw her for the entire night, a lucky dude tasting the sweet guttery waters of a divorced woman who has not seen an erect dong for months, and so much more. It is the stuff of dreams.
This MILFVR coupon is currently serving your fap demons with 277+ videos. It is not the largest of collections by any stretch of the imagination, but it is understandable since this type of porn is not easy to make. They have gone for quality over quantity. The immersive experience can't compare to having thousands of scenes in crappy quality. In any case, they are adding at least one video every week so you will always have fresh fap materials to look forward to.
Speaking of quality, all the videos are available in at least 4K Ultra HD. A good number of the videos were remastered in 6K while they have started adding 7K videos. The videos run at 60fps with super immersive 3D visuals and 180-degree views. It is un-fucking-believable.
You can watch these videos on all the VR headsets including Oculus, Vive, Gear, and PSVR among others. The site's Help tab will come in handy if you are having issues loading the videos onto your device. The videos are available for streaming and downloading, but as you can imagine, some of these files are fucking huge. Some are as big as 10GB and you will need to find sufficient storage to grab most of these files. But that will be the least of your worries given the unreal experience that awaits you. How do you access this incredible VR porn experience? By paying $19.95 $ per 14.95month, and $19.95 $6.66 a month for the yearly package. You can also opt for a lifetime membership for $375 or $299. Payment methods include PayPal, Bitcoin, and credit card. The site is under the Wankz umbrella, but your membership doesn't come with access to any bonus content.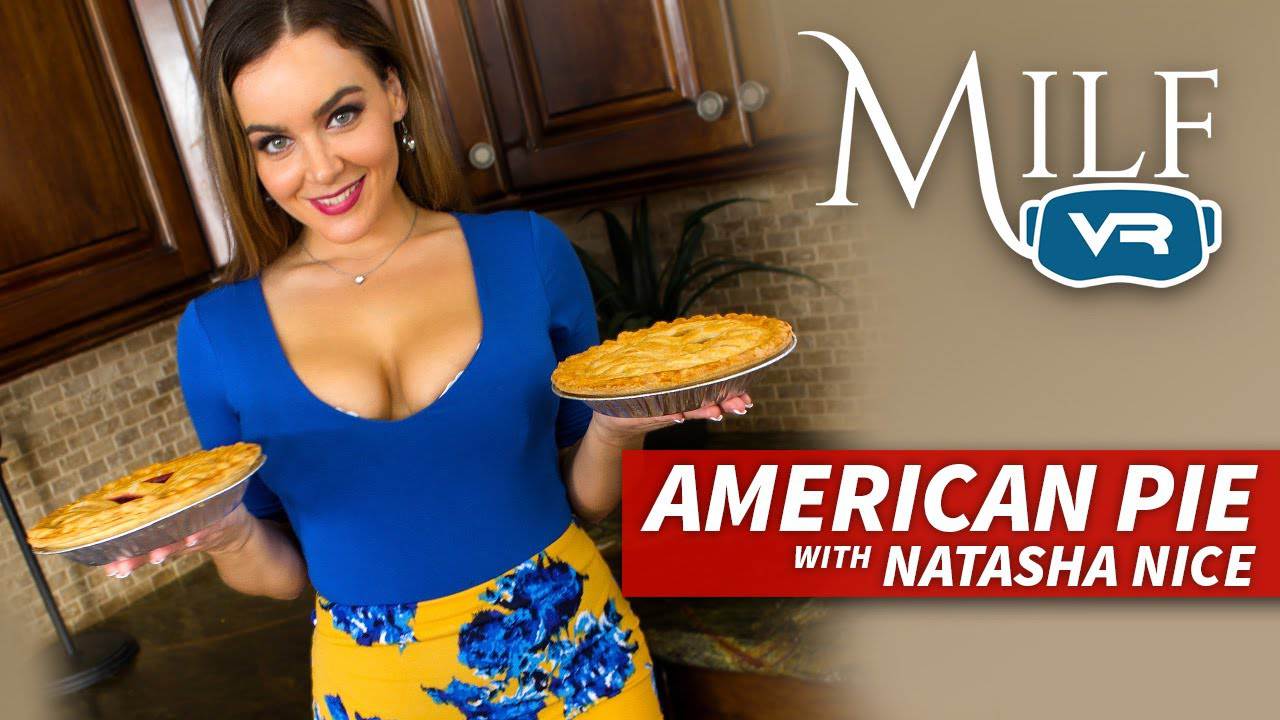 MILF porn can't possibly get any better than what you will find on MILFVR. It is impossible to explain the kind of experience that awaits you. Nothing beats having sex with the hottest MILF pornstars in high-quality virtual reality. Grab yourself a membership so you don't miss out on the fun. You will be doing yourself a huge favor.