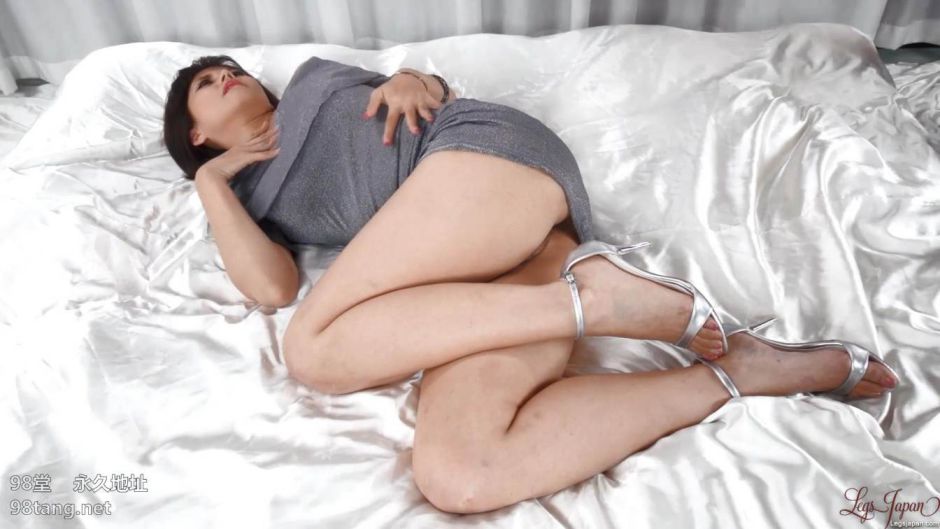 LegsJapan Coupon
60 days for
$32.97 per month (35% off)
or three months for $29.98 per month (65% off)


Howdy freaks that swear by their love of leg fetish? Introducing a site that allows you to indulge in your kinky tastes; LegsJapan.com. If toe-sucking, footjobs, and hot girls rubbing throbbing cocks with their lubed-up legs drive you nuts, you will love the collection here. There are 548 videos at your disposal with more cumming your way regularly. Videos are available in multiple resolutions mostly peaking at 1080p Full HD. They have also hopped onto the 4K bandwagon and the most recent additions are available in stunning Ultra HD. With action featuring all sorts of models from petite teens to bodacious MILFs, what's there to love?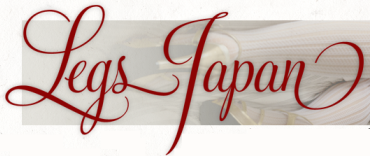 This LegsJapan coupon promises to serve your leg fetish with perfect Japanese legs and duly delivers. They have mixed up the action a bit, but every scene will appease your fap demons if legs and feet doing nasty things is what you are after. The numbers are impressive with 548 videos at the time of writing. The videos are available for streaming and downloading in multiple resolutions with the least available in 4K. There is a catch-through; the 4K videos are only available for downloading with streams peaking at Full HD. Hardly the end of the world though, is it?
As you will discover, the site impressively sticks to the theme. The videos feature all sorts of action including hardcore fucking but the cameramen understand the assignment and put much of their focus on the legs/feet. Even when the girls spread their legs wide, they give you a wider shot. At this point, it is important for me to mention that everything here is uncensored and if you have been following Japanese porn, then you know better than to take this for granted. Some of the videos have also been filmed in POV to give you the best possible viewing experience.
One of my favorite videos features the beautiful Shino Aoi. She can be seen removing a guy's underwear using her legs before she starts giving him a footjob until the guy is ready to blow a load. The camera focuses on her thin and shapely legs and leg lovers will be drooling at her thighs, calves, and soles. In addition, you get 6 bonus videos; 5 from The White Boxxx and one from A Girl Knows, all with more leg action for you.
Finding a video that appeals to your crazy fantasies should be a breeze courtesy of the site's clean interface. You get all the usability features you need including tags, ratings, favorites, and sorting options. The advanced search feature will also go a long way if you have something specific in mind.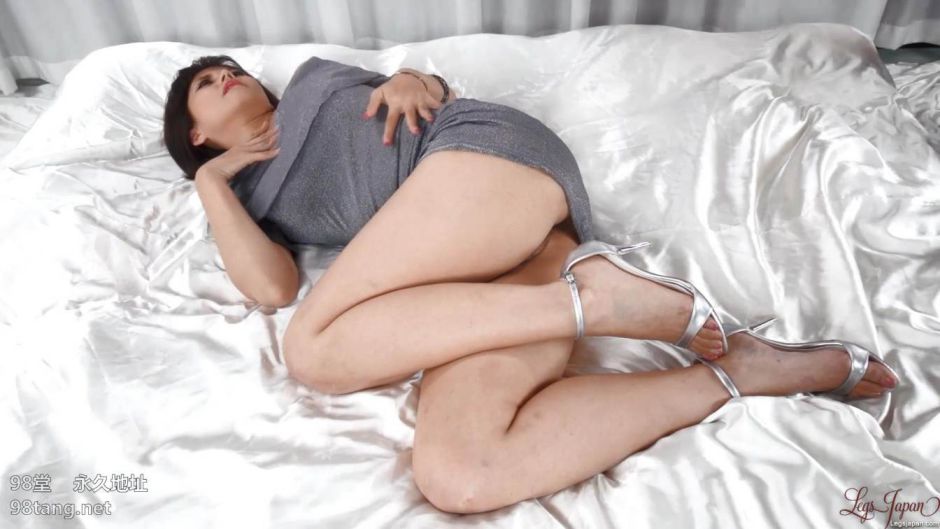 You will have to deal with a download limit for the first month if you opt for the 30-day membership, but apart from that everything is in place for you to enjoy some nasty leg/feet action is this kind of debauchery floats your boat. LegsJapan has hundreds of uncensored videos and although there are less than 50 Ultra HD videos, you will be pleased that the latest videos all come in 4K.