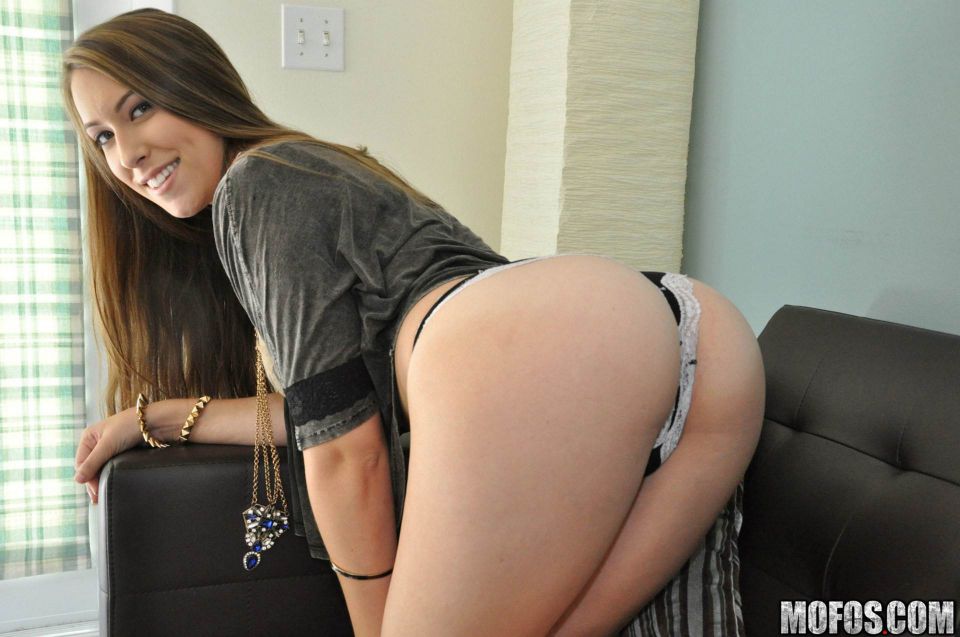 Mofos Deal
30 days for
$14.99 (51% off)
or one year for
$9.95 per month (78% off)

Mofos will pimp them, fuck them, cream on them, lick them, ride them, ass slap them, and make them moan and squirt juices from true hard dick pounding! And because of all that and more about to be talked about right here, the site yells out that they are – The Motherfuckers Of Porn! The story of this porn creator begins as all these stories begin, and that's with an idea! Whose idea was it, your guess is as good as ours is; but the idea was resilient and something had to be done. So around 2008 the idea was unleashed into the online porn world as this pornsite now existed and wanted to make waves in the industry.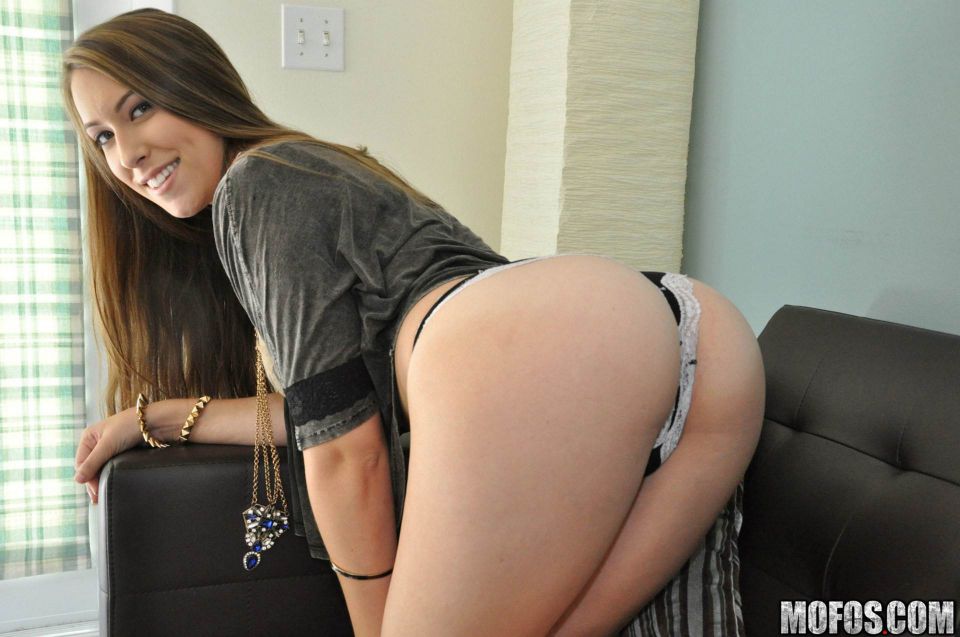 Among those things that they wanted to do included – anal, big ass, creampie, girlfriend, milfs, party, public sex, solo, tattoos, voyeur, teen, squirt, redheads, petite, natural tits, Latina ebony, big tits, Asians, athletic, blonde, facial, lesbian, fisting, orgy, pov, shower, swallow, threesome, and then do some more! So, you can see straight away that they had many buzzing hardcore ideas that they wanted to clothe and flesh out and offer on their platform. A good thing about starting to produce in the age of high definition is that this studio fully embraced this technology and that of the ultra-high-definition also. This makes sure that any wide, close, pov style done pops back on the screen you're using with all kinds of colors.
The sound of videos playing is the sound that will eventually make you curl your toes; it moves you into the emotion of the moment. You'll share your moments privately with over 3400 videos inside, from the exclusive production. It should be fourteen pornsites (if they haven't yet added another), and this group of sites is making the Mofos name ever more popular. You can say they love sticking to 18-24-year-old models and pornstars in their collection. There's a link between this production house to the Brazzers studio; it serves the purpose of giving this studio the resources they use effectively.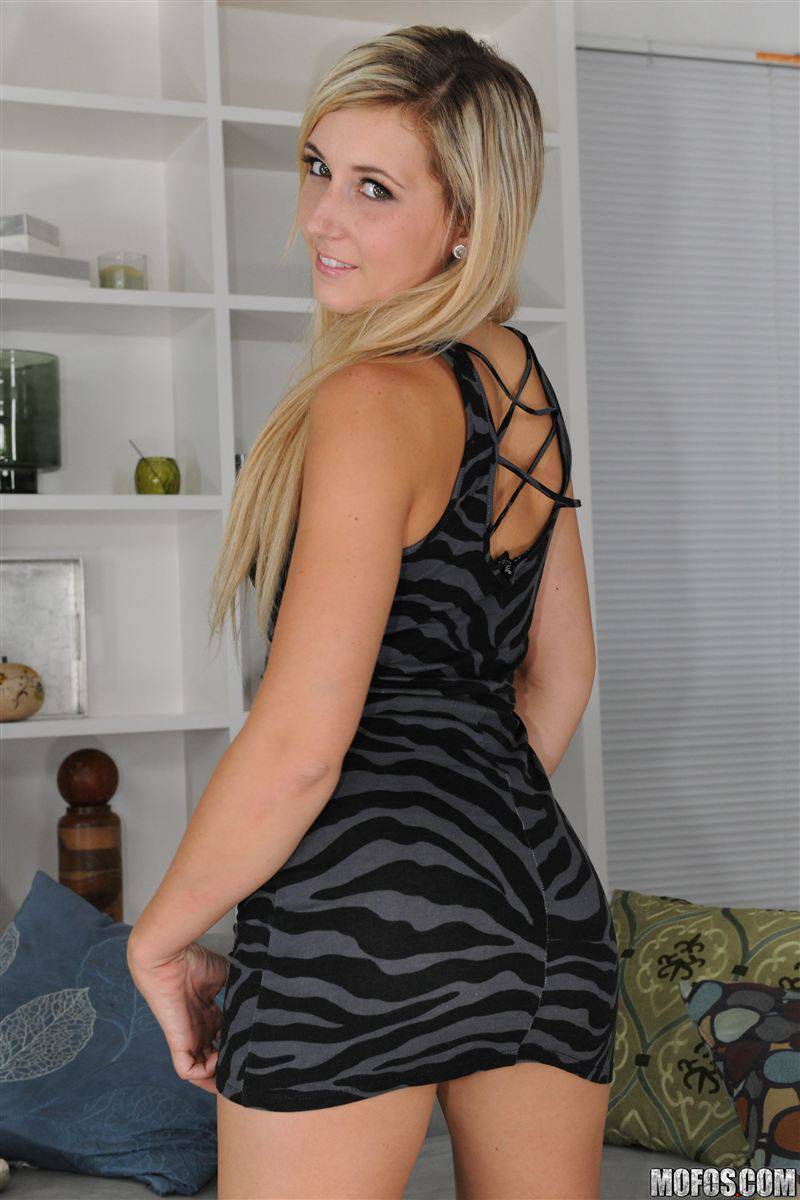 Membership is a streaming option membership, with the cost added for the advanced VIP membership so that you can save videos – (make out of that what you will, but most of us are used to streaming rather than downloads so it depends on what you like!) Do they need bonus materials to boost their numbers, ah no! But within the VIP pass, there will be bonus videos!
There are some inequalities happening between the VIP membership and the normal one. The studio has not yet branched far from their young teen European profile and has not done more in the interracial and the older milf styles, but maybe they just want to keep at what they are best at? But you should be aware of this regardless.
And they say extra attention is paid to you by the online staff. Some of the video series have fallen by the wayside, left to the forgotten days when the network started, and that is sad yea!
But still, even with these perceived issues happening, the Mofos discount package is still packing a wallop of a punch for fans. This network can become your new love so check them out!