ThisYearsModel Coupon
30 days for
$22.88 (33% off)
or five months for
$15.93 per month (53% off)

This Years Model is not a nomination or awarding site on the adult industry. However, this site will provide you with some nominations based on their members' votes. You'll meet a few lovely ladies who have been modeling for a while as well as those who have been new to the industry. These young ladies put on quite a performance as they suit up in various outfits and present you with raunchy and sensual photographs of their attractive bodies and naughty face. You will love this site for sure if you have quite an imagination in developing a sensual scene on your head.

Some of you might be wondering who are these girls because you are rarely see them, especially in the adult industry. Well, the answer to that question is, they are lewd supermodels that grow in the softcore porn niches. The site also brings you attractive females between the ages of 18 and 25, who are not ashamed to flaunt their beautiful tits, round buttocks, silky pussies, and seductive bodies. Moreover, the site manage to hire well-known photographers from MET art and Penthouse to make their content even better. However, you might be confused about who to watch on this site because you are not really softcore porn. No need to worry about it, Aspen Martin, Ashley Doll, Rylee Mark, and Bonnie Apricot are several names that you should watch on this site.
On ThisYearsModel, you may expect new movies twice per month and new photo sets up to 3 times a week. This site has 515+ videos and 921+ photo collections. The movies are available to stream and download in Full HD MP4 format, as well as other formats and stream resolutions. The photo sets include high-resolution images that can be downloaded as Zip files. The great part about this site is they nominate their best models every month and year. This might seem trivial, but it means a lot for the models who are featured on this site.
This site's display appears to be modern and minimalistic, with easy navigation. There are also some handy features, such as basic search, model index, and tags. The feature of this site that I like the most is the forum, which can be accessed by clicking under the "social" section. Movies, music, and sex-adventure stories can all be discussed by users. This is, in fact, a really engaging website. Several models are active on the site, commenting and interacting with other members. There is also a live group conversation where everyone may participate, providing the site a sense of community.
If you require any assistance regarding billing or anything else, please contact them right away. The network includes a very informative FAQ area and makes canceling as simple as possible. Along with their cancellation form, your biller's website is provided. Really well customer support shows that the company values its customers.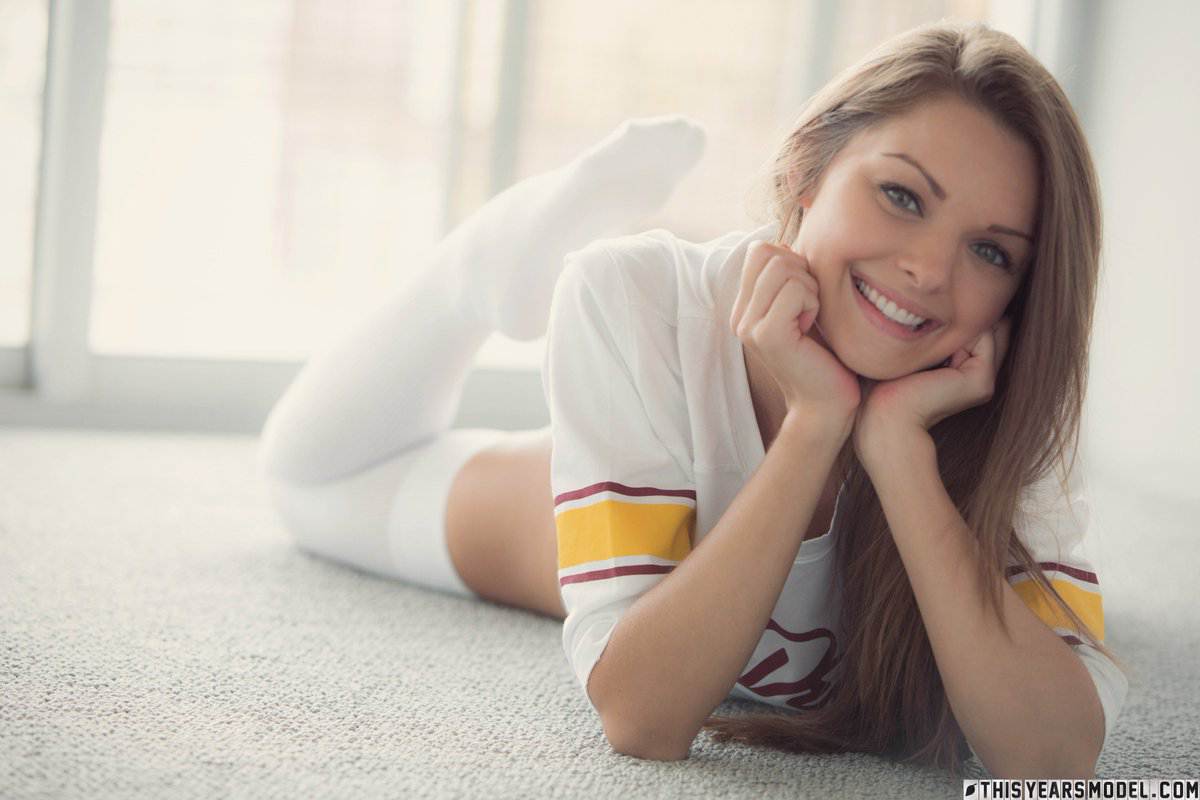 If you do a big fan of softcore porn, then this ThisYearsModel coupon is a must site to follow. Their decent stuff can be a good companion for you whenever you are horny and need to "let it go". Moreover, this interactive site can also cure your boredom by participating in their forum. You will love this site as I do.