Pinko Club Coupon
30 days for
$17.90 (10% off)
or six months for
$8.90 per month (55% off)

If you want to understand Pinko Club completely, you will need a quickie look inside the tour page in order to understand that they are dealing in high performance movies from Italy soaked in hardcore niches. You will understand that this place loves pussy cause of the variety that is inside plus the attention they pay to the pussy's pinkness, wetness, and deliciousness. All the women picked out in this pornsite must have the sexiness that can incapacitate a watcher into immobility. The pornstars will make you stop fidgeting about and concentrate on the performance about to be unveiled. The pornstar ladies can only do so by being beautiful body-wise, plus have amorous personalities.

You will find ladies with surgical enhanced tits now and then, but they look very hard for ladies who are natural bodied. The scenes are charted according to different stories that the pornsite is looking to participate in. There are sex-filthy babysitters looking to be exploded on by a big dick. Or threesome action between stocking and fishnet wearing Italian pornstars who know all the tricks of squirting on cock. There are pornstars who do not need tender fucking, but an all out bang session that will leave the pussy satisfied. There is a combination of 2 men 1 chick, or reverse, or groups, or dude and girl. As far as it can be determined, all the videos in this pornsite are sticky messy xxx hardcore videos without restrictions.
This Pinko Club discount comes with Italian performances and thus the language is not English but Italian as you would expect. But when it comes to cumming and orgasms, the language is universal because nobody needs to explain a single moan to you, right? Anyway, in the website are features to use. In the previews of the films, they have described things so that they can make the right first impression. They tell you how many have seen the films, how many liked them, and the movies are all shot in diverse camera angles. They shoot in different closeup positions for that cumshot, or that facial, or creampie, and they edit films like they know what the hell they are doing.
The full bright quality for the best films updated recently is 4K and 1080p resolution. This resolution would have been perfect if it had been for all films, but it is not so, but they have three hundred plus films inside the pornsite. The rest of the catalogue contains your normal files like 720p res, and mobile ready files. You will get 1 resolution quality for streaming and trailers as well. Normal picture albums that come with the videos will have ten plus images. Maybe this shows how concentrated the website is on video productions, but the pictures overall are not so bad.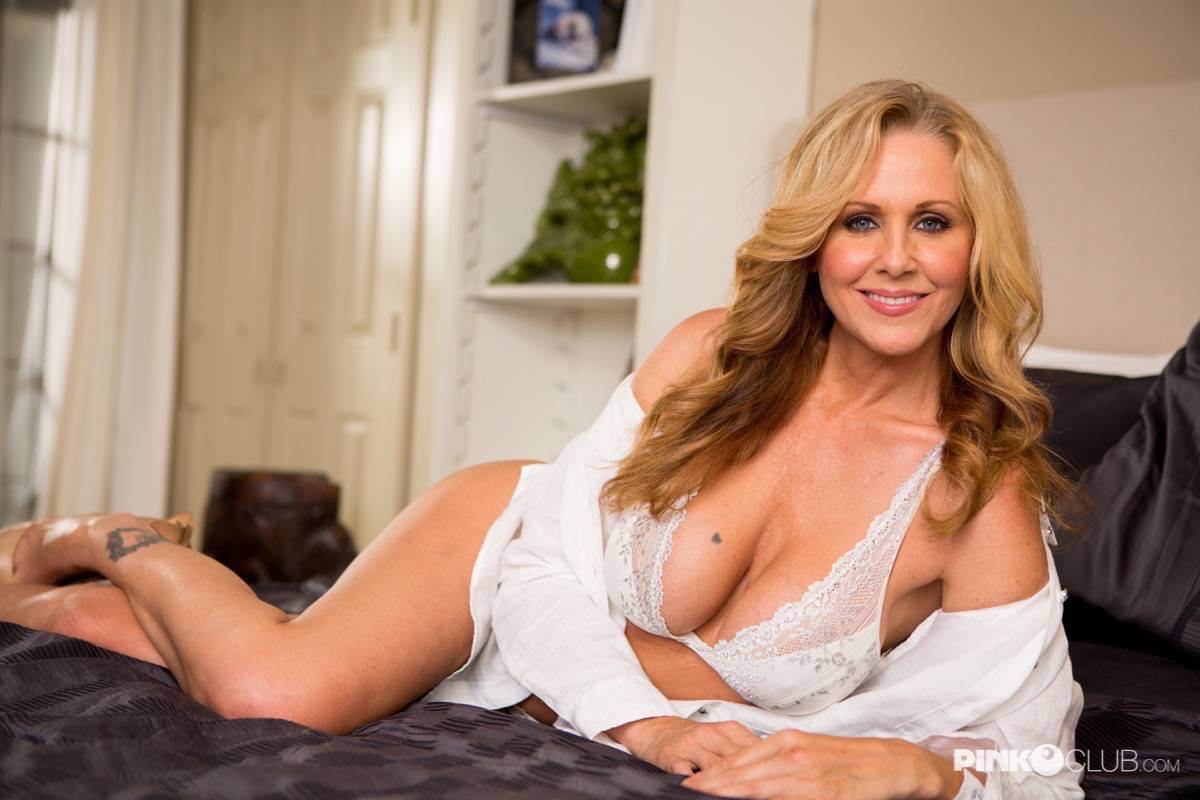 Some people want the website to prove it adds films by placing dates on the updates, but this place won't play you, they'll give you updates and more porn. Pinko Club has deals for monthly , 3 months, 6 months, and is a pornsite you'll be longing for once you have consumed some of their productions. They have that hardcore mood created by the intense Italian performers who do porn colorfully and it is only a matter of time before you join them.