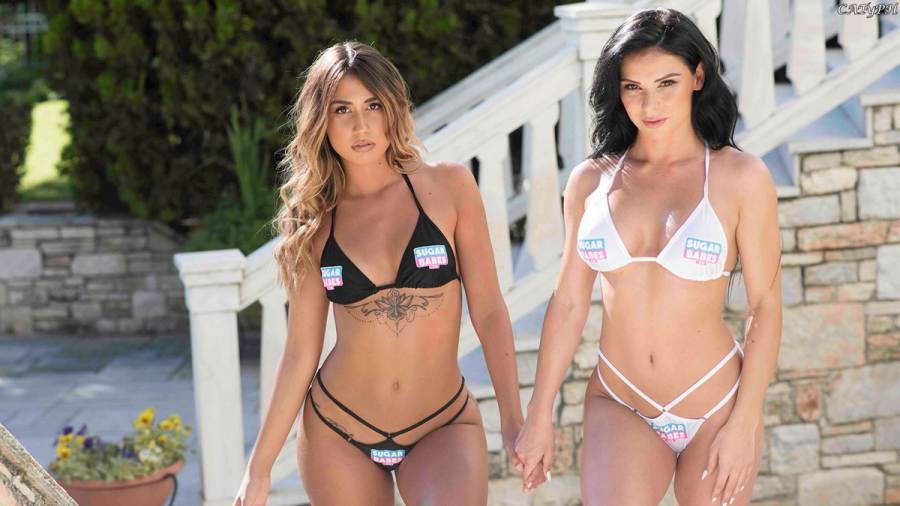 SugarBabes.tv Coupon
30 days for
$19.99 (33% off)
or six months for $14.95 per month (62% off)


Are any lovers of European porn in the house? Sit back and relax as I tell you all about this sparkling new destination. Here you get nothing but exclusive European porn with sweet-looking damsels getting fucked in all sorts of situations. The site is new so is not necessarily bursting its seams with content, but you still get 52 movies running for 30 minutes and available for streaming and downloading in 1080p Full HD. They are also adding new movies every few days and the collection will hopefully keep on growing. At $9.99 per month, the site is also competitively priced compared to other Euro porn sites.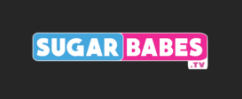 Our SugarBabes.tv coupon promises nothing but the best in European smut and duly delivers. The lineup of models features European babes who have clearly been taking care of their bodies if their petite frames are anything to go by. Maybe it has something to do with the food they serve in Greece, Russia, the Czech Republic, and other parts of Europe where you are likely to cum across gorgeous petite babes. The dudes are equally good-looking with muscles in the right places, huge cocks, and the ability to properly fuck a whore and cum on their cute faces among other places.
As expected, the action is varied and you can expect to jerk off to couples, group sex, threesomes, lesbian encounters, and more. I also came across a few fetish-filled videos with a bit of toe-sucking and footplay. The site is still new so don't expect to be overwhelmed by the collection. There are 52 videos in their archive but that is changing every week with multiple updates. If they can keep producing such high-quality movies, you will not have to look elsewhere for your European porn fix.
The videos are pretty lengthy as well and run for 20 to 45 minutes, providing you with opportunities to bust multiple nuts. They are also tastefully filmed in exotic locations while the production values are up there with the best. There is some dialogue before the action and while some have English subtitles, some don't but I highly doubt that will prevent you from rubbing one out. The videos are available in 1080p Full HD among other lower resolutions.
The fucktastic supply of European smut aside, the site has room for improvement. For example, I came across a few download links that didn't work. The site could also do with an advanced search feature. While that's not immediately necessary, it will come in handy as they continue adding more content. They could also do well to add some bios to the model profiles for freaks who like to know a little about the girls they are jerking off to.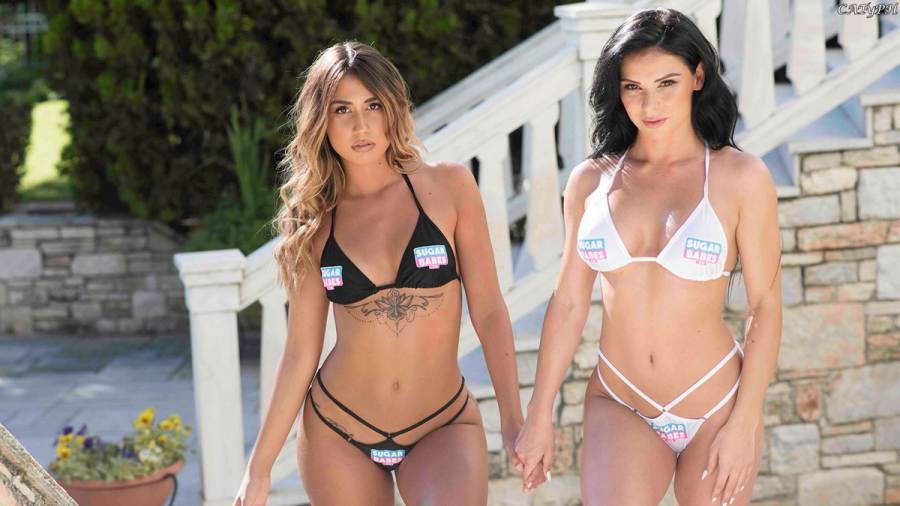 For a new site, I would say SugarBabes.tv is doing a pretty good job. The collection is not that huge, but the videos are available in good resolutions and length. They are also adding new videos regularly and you will soon have over 100 episodes of nothing but raw European debauchery. Stake on the winning team and grab a membership. You won't regret it.